Welcome to
eLearning Voices
.
Trusted eLearning specialists.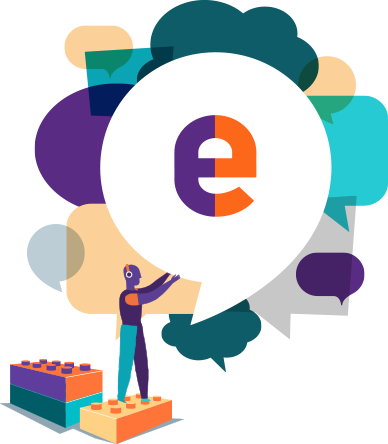 eLearning Voices is a specialist voice over services company. We manage audio projects for the UK's top eLearning organisations, specialising in complex, multi-voiced programmes.
We're not an agency. We're not a marketplace.
And we don't just provide voiceovers for eLearning.
We produce audio for the whole eLearning sector; from highly technical long-form narrations for regulated industries, to bitesize snippets with a diverse range of characters, through to podcasts, audio description, and localisation.
Visit our voice portal to audition and select the right voices for your project.