How to Book Your e-Learning Voice.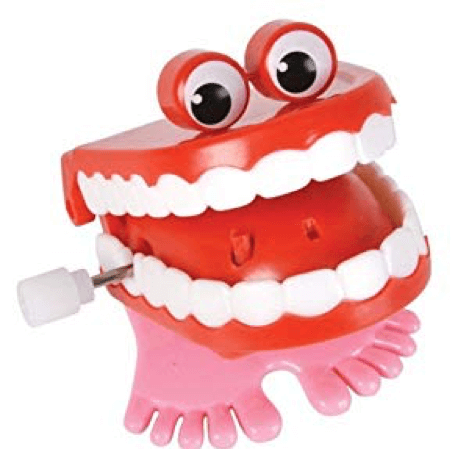 Ordering a voiceover for your e-learning project is easier than you might think. Many people don't know where to begin, but our advice would be to first pick up the phone, or send an email, and you'll soon discover how smooth the process can be (and how we don't bite!).
The best place to start is to ask us for a quote, and all you'll need for this is an idea of how many words your project will be. You can be vague if you need to be – our pricing is done per word, on a sliding scale (so, the more words you buy, the cheaper we get… like washing powder, but MUCH more exciting) but we can give you a ball-park idea of cost there and then.
As soon as your script is ready to go, you can let us know which voiceover artist you want to use (by listening to our selection here) and we'll do the rest. We'll sort the recording, editing, and production, and return the audio to you in whichever format you need – usually by the same time the next working day. Subject to the voiceover artist's availability, we can be pretty flexible and we'll always try to work around your schedule.
We do talking. It's what we're best at, and we like to think that we've been in this industry for long enough to know exactly how you'll want your script to sound. But we're not just good at reading your words out loud… we're good at talking with you, finding out what your needs are, and making sure we give you exactly what you want.