Why us?
The cream of the crop.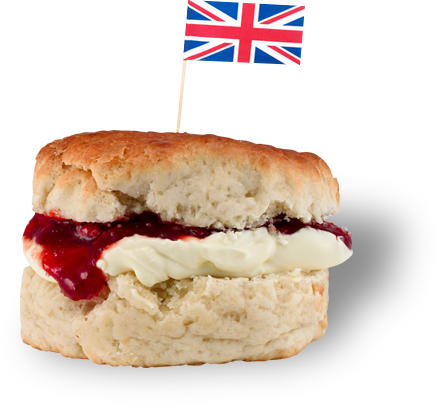 We have hand-picked the most experienced voiceovers in the business, who will deliver high-quality, intelligent audio, in a variety of styles, at competitive prices. These voices all work full-time and specialise in e-learning and training material, so if you need any amends or additions a few months down the line, they'll always be able to deliver them quickly (subject to availability).
We offer fixed prices, and fast turnaround times.
While we specialise in English audio, we can source voices in multiple languages and dialects. Please get in touch to discuss your requirements.
Delivering high quality audio in a consistent and timely manner is a must for our business needs. Sayer Hamilton Ltd provides an excellent service; flexible, reliable, friendly and professional.
Aisling Curran – Senior Training Solutions Manager, ICON plc.