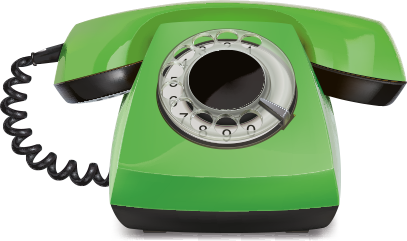 Tel: +44 (0)1204 591 246
Feel free to get in touch by phone or email for a chat about your project, and a no-obligation quote. We'll be happy to guide you through the process from start to finish.
Delivering high quality audio in a consistent and timely manner is a must for our business needs. Sayer Hamilton Ltd provides an excellent service; flexible, reliable, friendly and professional.
Aisling Curran – Senior Training Solutions Manager, ICON plc.
I've worked with Sayer Hamilton for years, on what must be hundreds of projects. During which time, I've experienced nothing but attentiveness, professionalism, fun and downright excellent voiceovers! They're an absurdly talented bunch who will stop at nothing to make your production a little bit easier, and a lot better. Carlsberg don't do voiceovers…because Sayer Hamilton already do.
Rick Loynes – Group Commercial Producer, The Wireless Group
Sayer Hamilton's quality, attention to detail and customer service is excellent. Throughout the years, Sayer Hamilton have continually exceeded exceptions by delivering an exceptional standard of audio regardless of the time frames. Sayer Hamilton's experience and flexibility make working together very simple from the initial conversations to project delivery. I would highly recommend their services!
Rory Fraser – Production Manager, Cresent